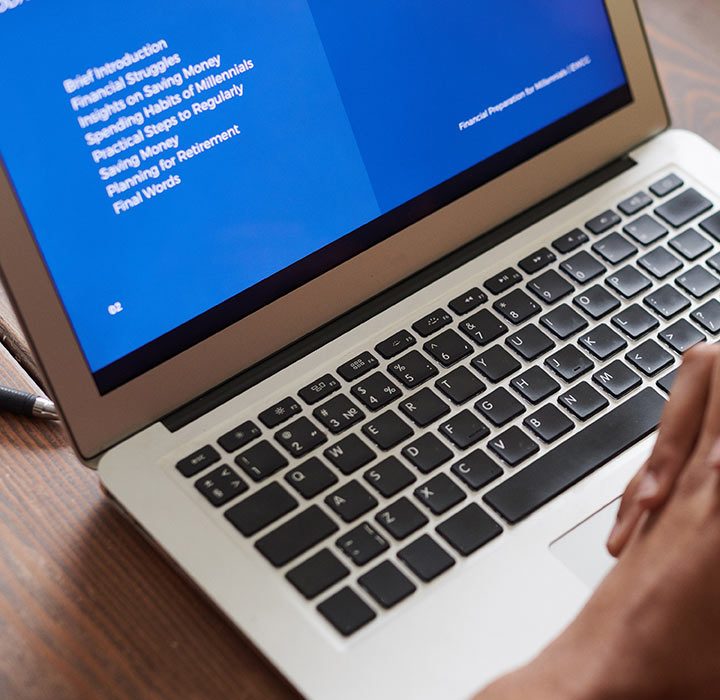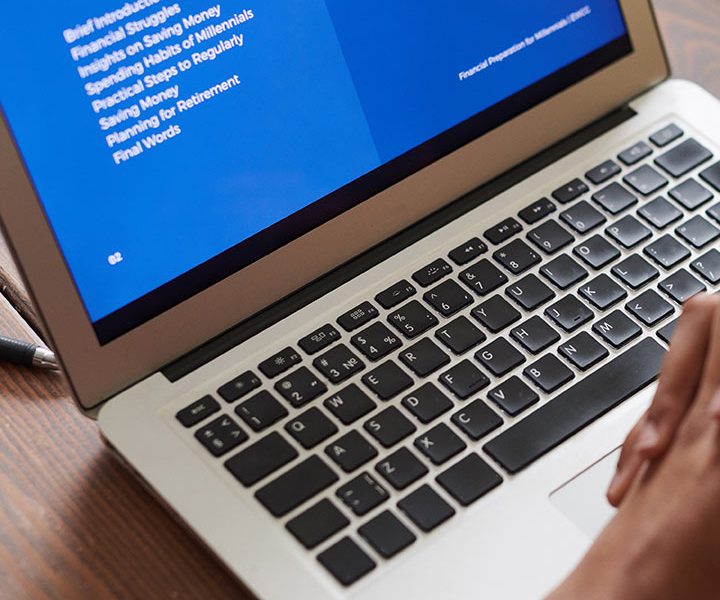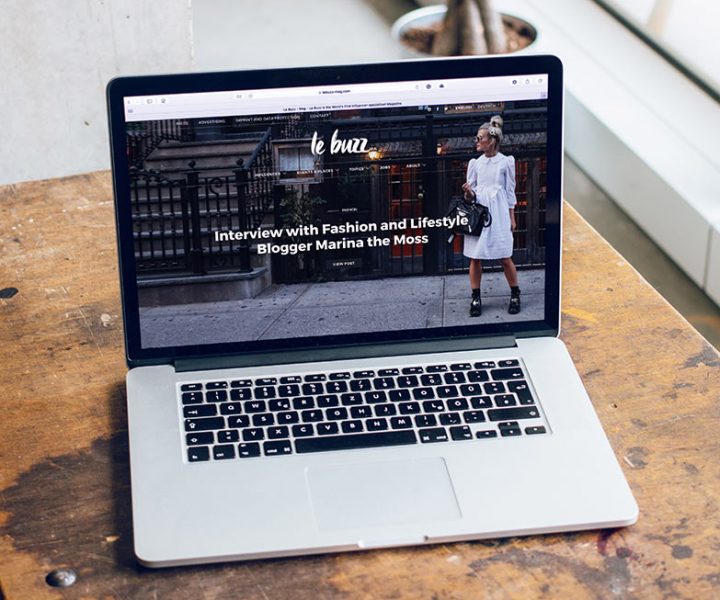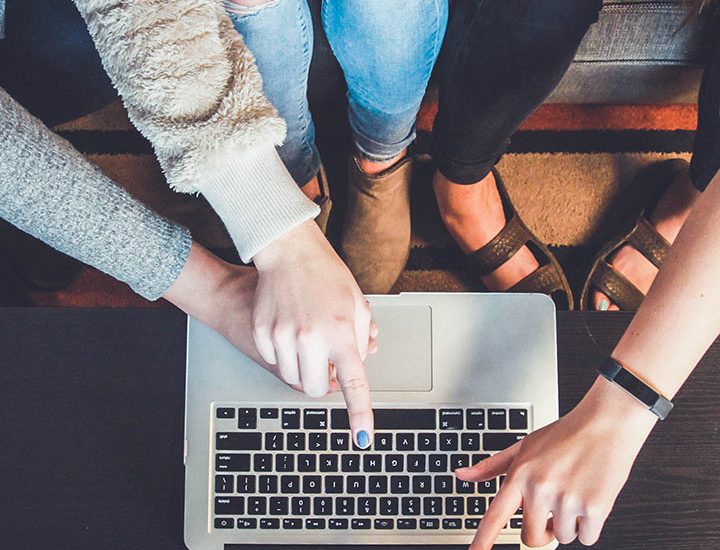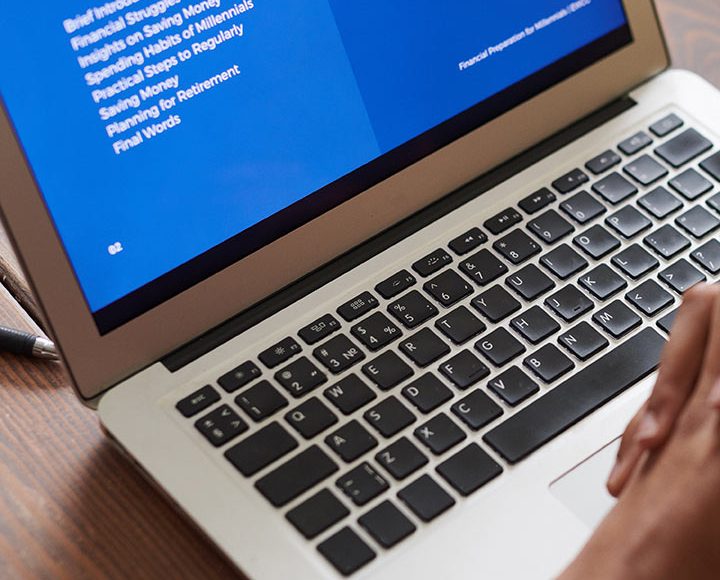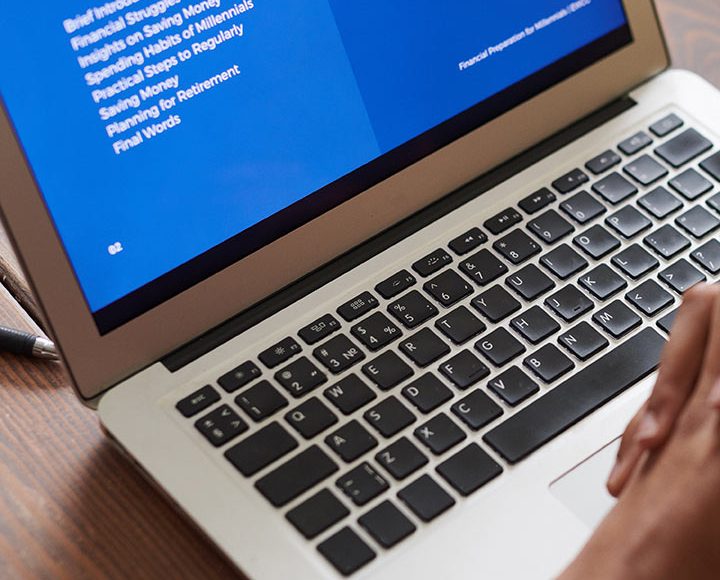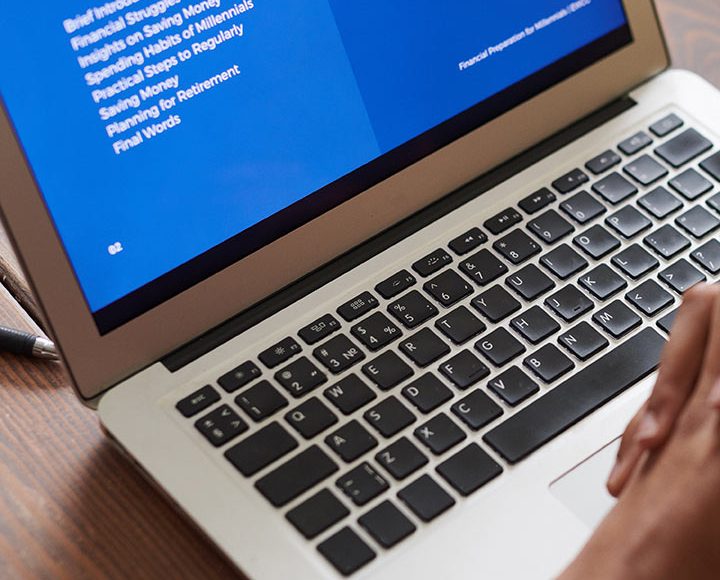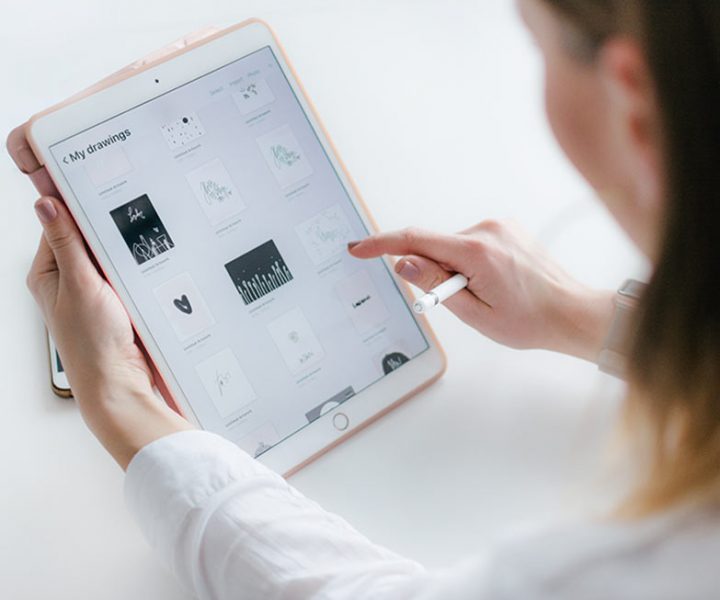 // our clients
What Our Clients Say

"Talbrum is a comprehensive HRIS solution, At Gionee it has been instrumental in enhancing productivity, managing remote attendance and most importantly field staff tracking and monitoring has given us a handy tool for analytics!."
Rupesh Bhatt, Sr. Manager - HR at Gionee India.

"TalBrum is everything that any competitive HRMS would be if not more and at an attractive price point. It's just not cost, it's excellent support as HR team that they provide. It's almost like an out sourced HR team working for helping, through the pandemic times!."
Vineet Mehrotra, CEO FONTY SCS.

"Talbrum and Vinay are two sides of the same coin A very hands on Vinay amalgamates with a very sincere team They are just an extension of your company with a never say no attitude!."
Poulomi Bhattacharya, Director HR.

"Talbrum has played a major role in bringing our business into the new age of technology. The user interface is Intuitive and easy to use for workers of all classes and ages. However, the best aspect of Talbrum would be Mr. Vinay, who is most responsive and personally finds solutions to all possible issues that may arise!."
Himgiri Automobiles Director : Abhishek Goel
Request for Demo